WE conduct Searches for
Patents
Literature
Chemical Structures
Biosequences
IP Case Law
Designs

Further information
A team of search experts
Combining our knowledge for you
Professional Service of information searches
Using professional databases and search tools
We provide you with prior art searches, opposition searches, obtain literature and many more  
Please do not hesitate to contact us for a customized offer 
Consulting
Customized offers matching your needs 
Search
Executed according to your demands
Transmission
You receive the search results in your desired format
Our goal is to pave you the best possible way to make decisions. We pool our knowledge from different industries and disciplines in order to find the right solution for you.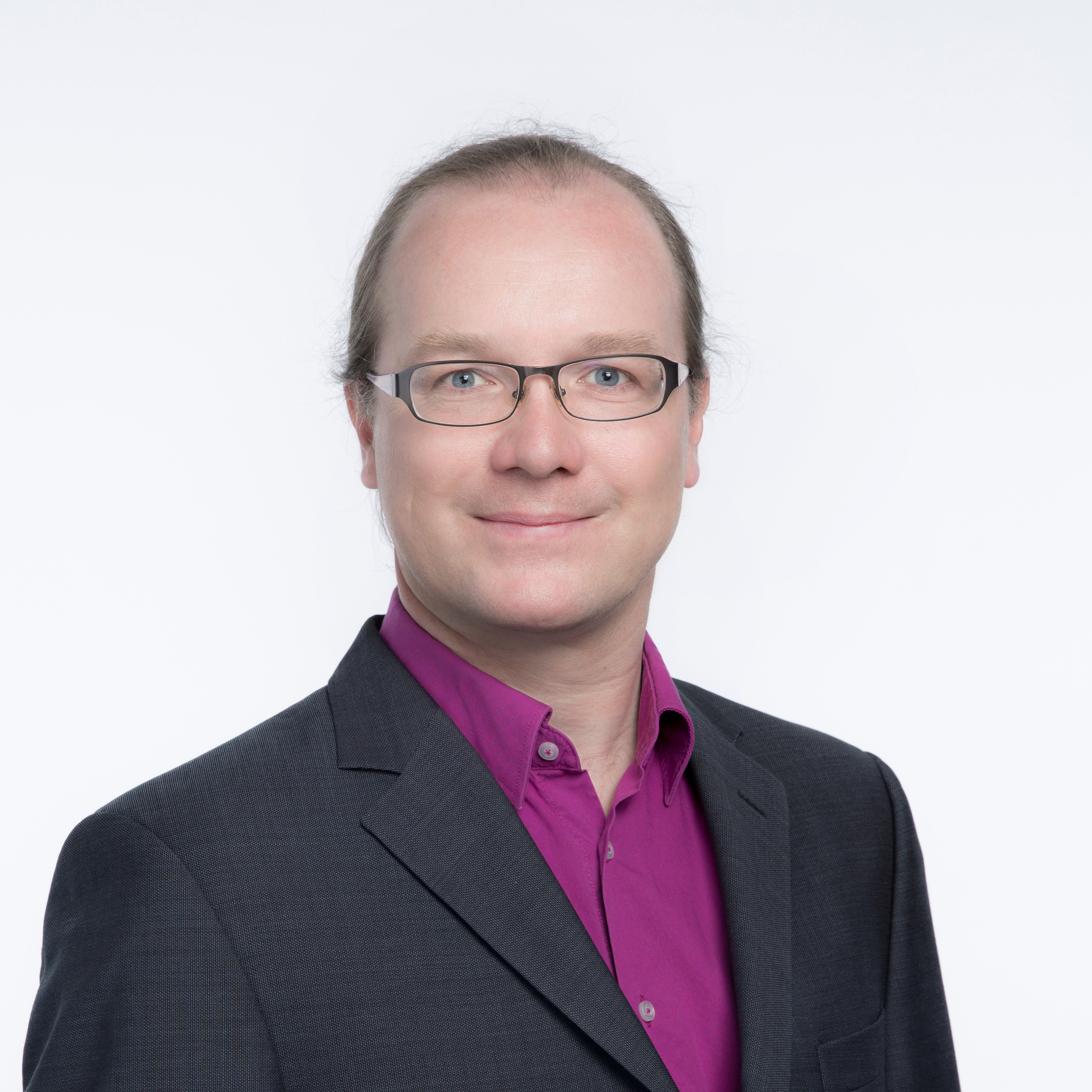 CEO
Henrik Schreiber
Diplom Chemist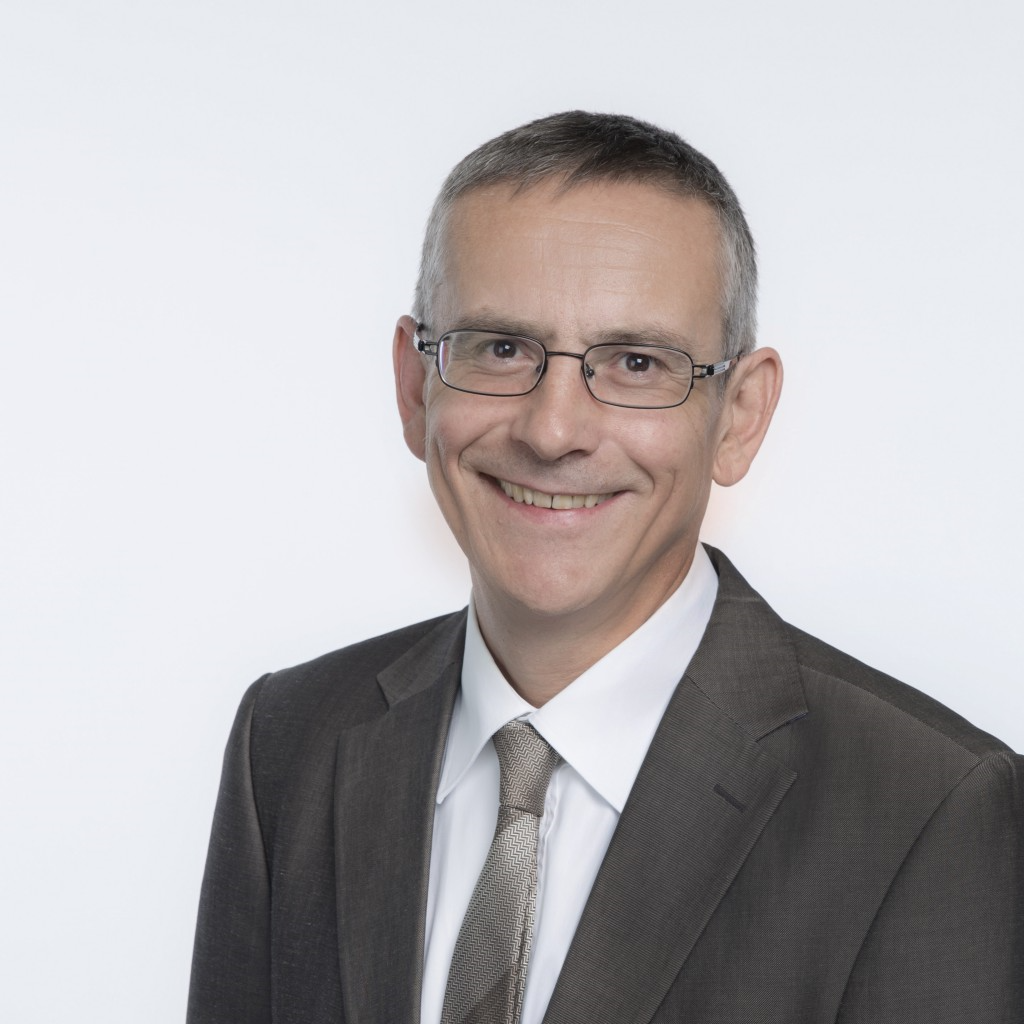 Information Specialist
Dr. Thomas Haubenreich
Diplom Chemist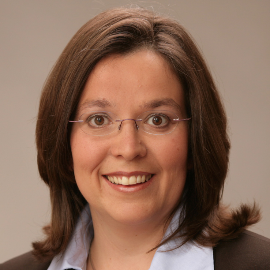 Information Specialist
Dr. Katrin Ridinger
Dr. sc. nat. Dipl. Biologist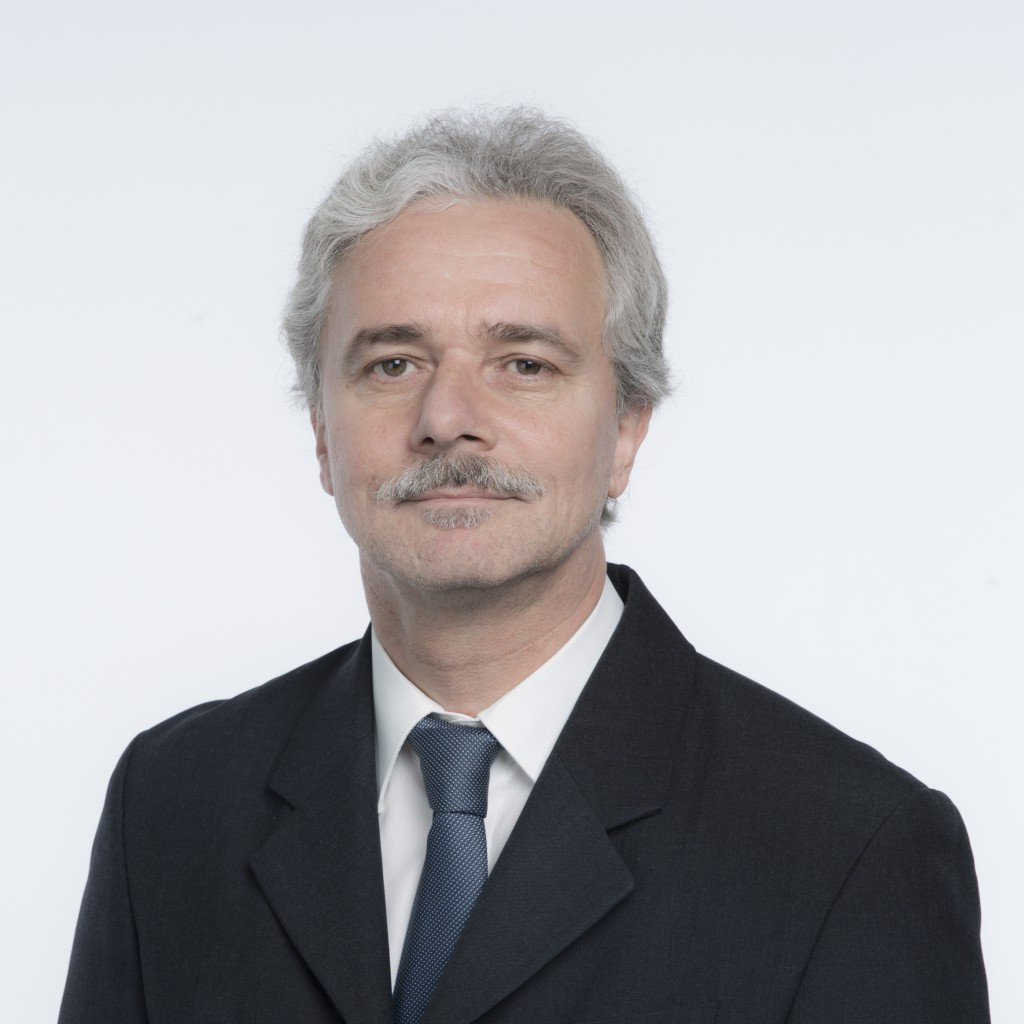 Information Specialist
Albrecht Storz
Dipl.-Eng. (FH)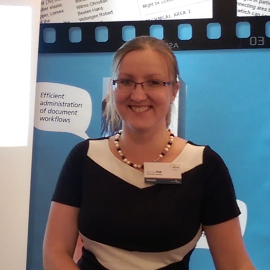 Patent Consultant
Kathrin-Susann Hub
Offer
Which service may we provide?
Searches
Patents/Utility Models
Literature
Designs
IP Case Law
Patent Monitoring
regarding Applicants/Assignees/Inventors
regarding Classification
regarding Kyewords
and many more
Fields
Technic
Chemistry
Life Science
Designs


Searches
Patent Searches

- State of the Art
- Novelty
- Opposition materials
- Freedom to operate
- Third Party
- Legal Status

With our detailed know how we may support you with expertises in the fields of Chemistry, Pharma and Life Science by using
- structure searches (Markush/Registry)
- Biosequenzes

Literature searches

Patent monitoring



Reports
- you get information answering your questions

- Search Reports with significant comments supporting your work

- a suiting format for your reports

- help with the acquisition of fulltexts or translations (patents and specialist literature)

- qualifaied and personal contact persons for your questions to accurately define the search parameters

- precise patent monitoring

- individual offers and services suiting your needs

- support of your internal knowledge management

Our Services

This is where we are working for you
Location

We are a team of five search experts conducting searches from our location Heidelberg since 2005. Our flexibilty and experience in the fields of Chemistry, Biotechnology and Technology is our commendation. We reliably and securely use our competences in Intellectual Property for you. We are information specialists speaking your language.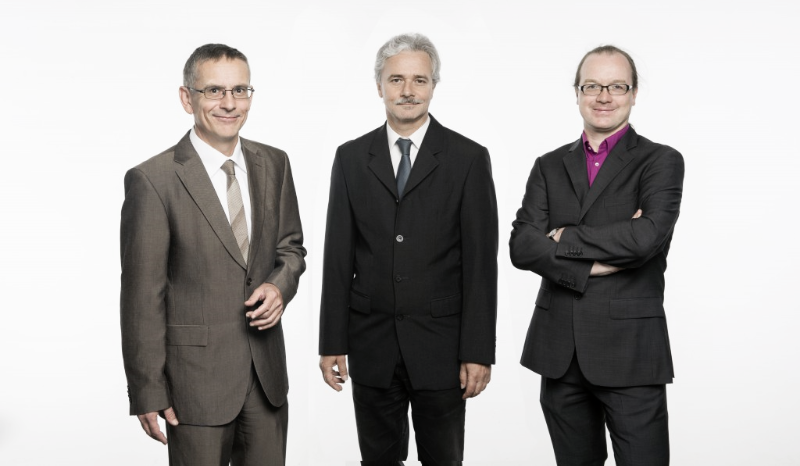 Our Manpower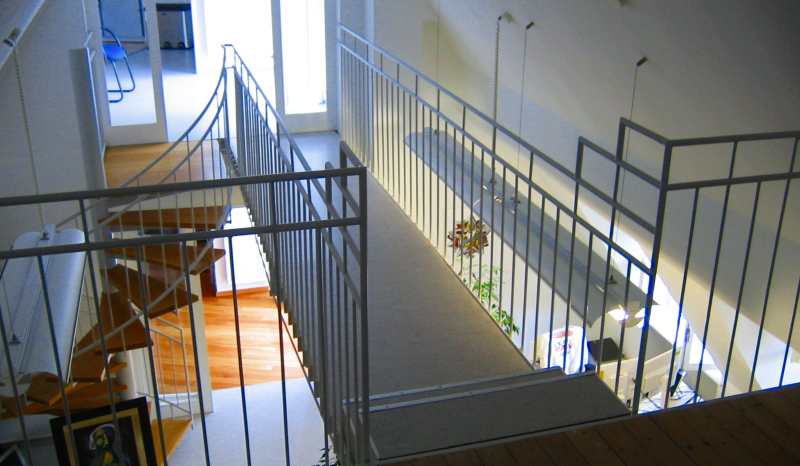 Our office
This is where we are working for you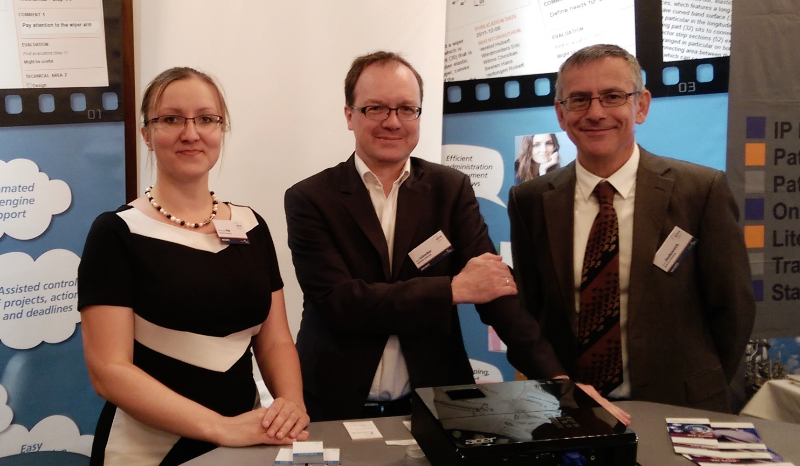 The Exhibition-Team
We are regularly present at the pertinent events, just visit us at our booth